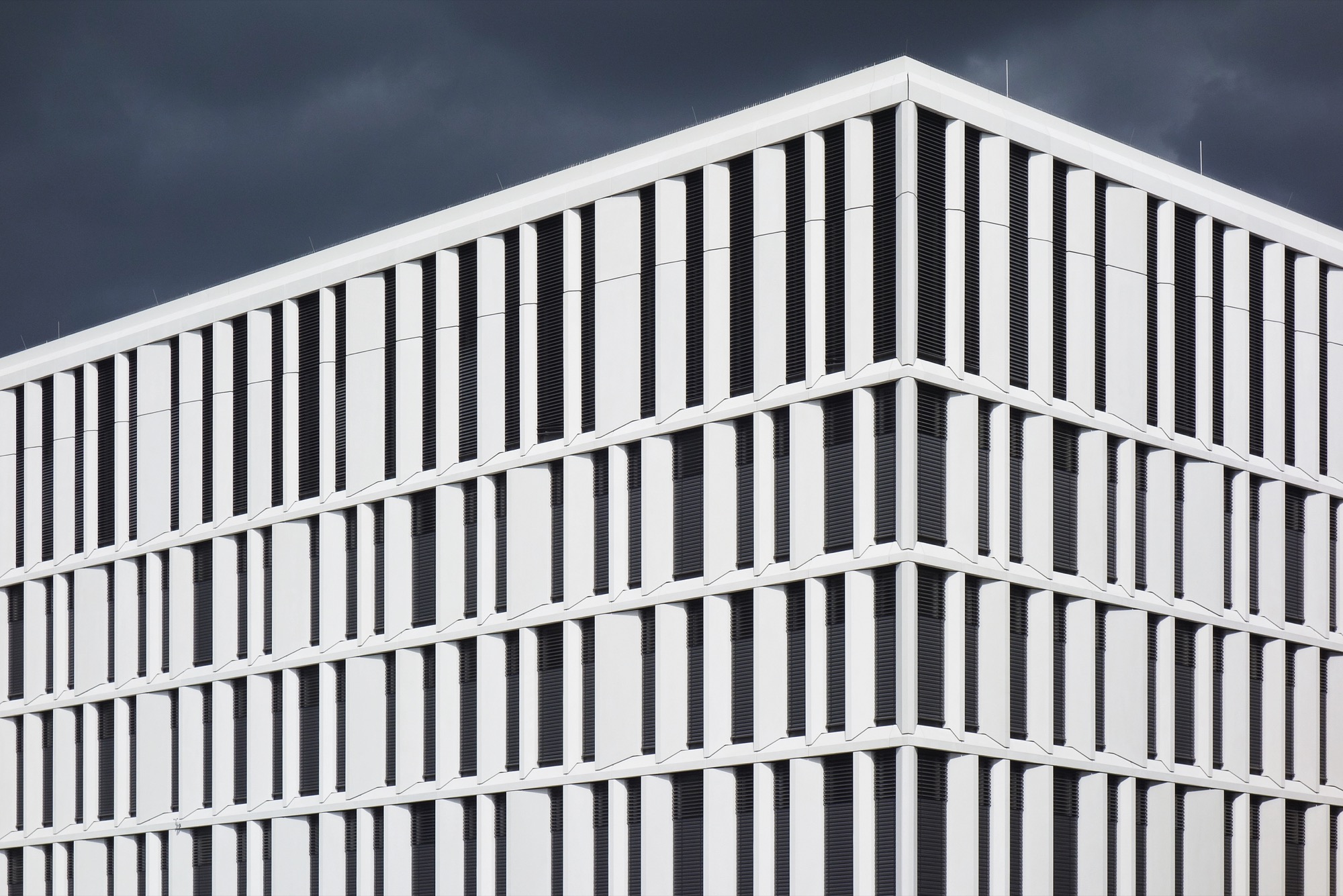 Multi-asset fund with income component: "Good experience with infrastructure assets"
Mr. Vijverberg, your assessment of the performance of the Kames Global Diversified Income Fund last year?
Jacob Vijverberg: Overall, the past year went well, especially the stock market stands out. The Fixed Income portion of our portfolio has also performed well, with the outstanding performance of financials contributing. Over the year, our multi-asset fund has gained more than 9 percent.
In addition to financial stocks, IT titles also grew particularly strongly in the past. What do you think of IT titles?
Vijverberg: We are involved in a number of IT companies, including Tokyo Electron, a major engineering company for the semiconductor industry. Stocks from Apple suppliers have delivered very compelling results. However, towards the end of the year, the sector weakened a bit. The shares of other companies, especially in Asia, have increased, such as Tencent and Alibaba. In general, however, our exposure in the IT sector is not very large.
Where did you make adjustments in the portfolio?
Vijverberg: Many asset classes made very good progress. It will be difficult for the markets to repeat this performance. We have therefore made some changes in the portfolio. In financials, we have realized profits and reduced our positions. At present, we are increasing the proportion of emerging market corporate bonds. A specialized team in Edinburgh oversees the new focus in the portfolio.
Which sectors are of particular interest to corporate bonds from emerging markets?
Vijverberg: We have bought a bond from the Brazilian copper producer Vale, thereby increasing our weighting in commodities. Equally interesting are bonds from energy companies, which, just like commodity producers, should benefit from increased global growth.
What do you look for in the companies whose bonds you are interested in?
Vijverberg: The corporations must have a strong market position. They should be supported in their work by the governments of the countries in which they operate. Not least, their coupons must be covered by their cash flows.
What do you focus on in the field of alternative assets? This segment accounts for a significant portion of the Kames Global Diversified Income Fund.
Vijverberg: We have further expanded our infrastructure facilities. In return, we have reduced leasing assets on aircraft. Lag Leasing in our allocation initially at 5 percent, we are now at 2 percent. The background: Many leasing contracts for aircraft are about to expire, the companies have to find new leasing partners. We feel safer here with an extensive positioning on the sidelines.
Has Kames also made changes to the real estate segment?
Vijverberg: Yes, adjustments are inevitable here, because we have a broad base here. A team in The Hague takes special care of this portfolio segment. Some time ago, we repelled retail real estate; against the background that retail is increasingly relegated to the Internet. Shopping malls in the US are also less and less popular, many of them are bankrupt.
Instead of retail real estate, we rely more on logistics real estate. There is a great demand in this area - just because online shopping has become so popular across the board. In view of the very high prices for residential real estate in Germany, we hold back - we are no longer the first mover, to say the least.
2017 went well, in the new year, the money is certainly not so easy earned. What opportunities do you see in 2018?
Vijverberg: We have had good experiences with infrastructure systems. We hold shares of toll roads, for example in Spain, but also in Canada and the USA. One of our investments also includes a share in Heathrow Airport in London. The revenue increases here with the increasing passenger and freight traffic.
We also see good prospects in the car companies Daimler and Renault. The latter has undergone a major refurbishment in recent years and has returned to growth. Due to the alliance of Renault, Nissan and Mitsubishi, the group claims for itself the title to be next to VW largest carmaker in the world. Nissan is a pioneer in electromobility, think of the Nissan Leaf. This know-how will benefit the French partner: Renault's low P / E ratio, currently at 7, does not reflect its huge potential by far. We will therefore stick to this title.
What risks should investors keep in mind?
Vijverberg: In the first place here is the central bank policy. She seems to be firmer. The Fed is planning further rate hikes for the current year; it could possibly be three. In general, the market has long ignored risks.
Should investors, therefore, pay particular attention to mixed funds again?
Vijverberg: The big advantage of multi-asset funds is that they are so flexible. We can intervene continuously when there are shifts in the financial markets. We can choose from a wide range of asset classes those that appear most promising to us.
In other words, you can not just use one or the other cannon to mix accurately with the markets, but an entire artillery.
Vijverberg: To stay in your picture: We have a whole army at our disposal. Around 100 specialists contribute to the good results of the Kames Global Diversified Income Fund. We choose the one that suits us best from their different approaches. We can identify potential for appreciation. And use it sustainably for the benefit of our investors.
Copyright www.dasinvestment.com
Related articles
Ebase-Chef zum Fondsberater-Markt im Mai 2017: "Im Mai waren Mischfonds, Rentenfonds und Europa-Aktienfonds gefragt"
DAS INVESTMENT.com: Herr Geyer, welche Entwicklung der Depotanalyse für Mai 2017 hat Sie am meisten überrascht?
weiterlesen
Manager of the AB European Equity Portfolio: Andrew Birse: "We look more at cash flow than profit"
DAS INVESTMENT.com: According to their own information, they act like a private equity investor in the selection of securities. Please describe briefly what that means.
Continue reading
Investment expert Benjamin Melman: "High Yield Potential for Japanese and European Shares"
"Disappointing inflation rates, the impasse by the Trump administration and China's monetary tightening created uncertainty, but as the global economy rises above its potential, accommodative monetary policy - as currently led by the Fed and the European Central Bank - is mounting boosting the economy, "Melman said in his latest market commentary . Therefore, the markets should take a positive attitude again. Nevertheless, according to the Edmond de Rothschild expert, it would be wrong to believe that there are no crisis-prone areas.
Continue reading
TO THE NEXT ARTICLE
Stehauf continent: Medium-sized companies were Europe's high flyers