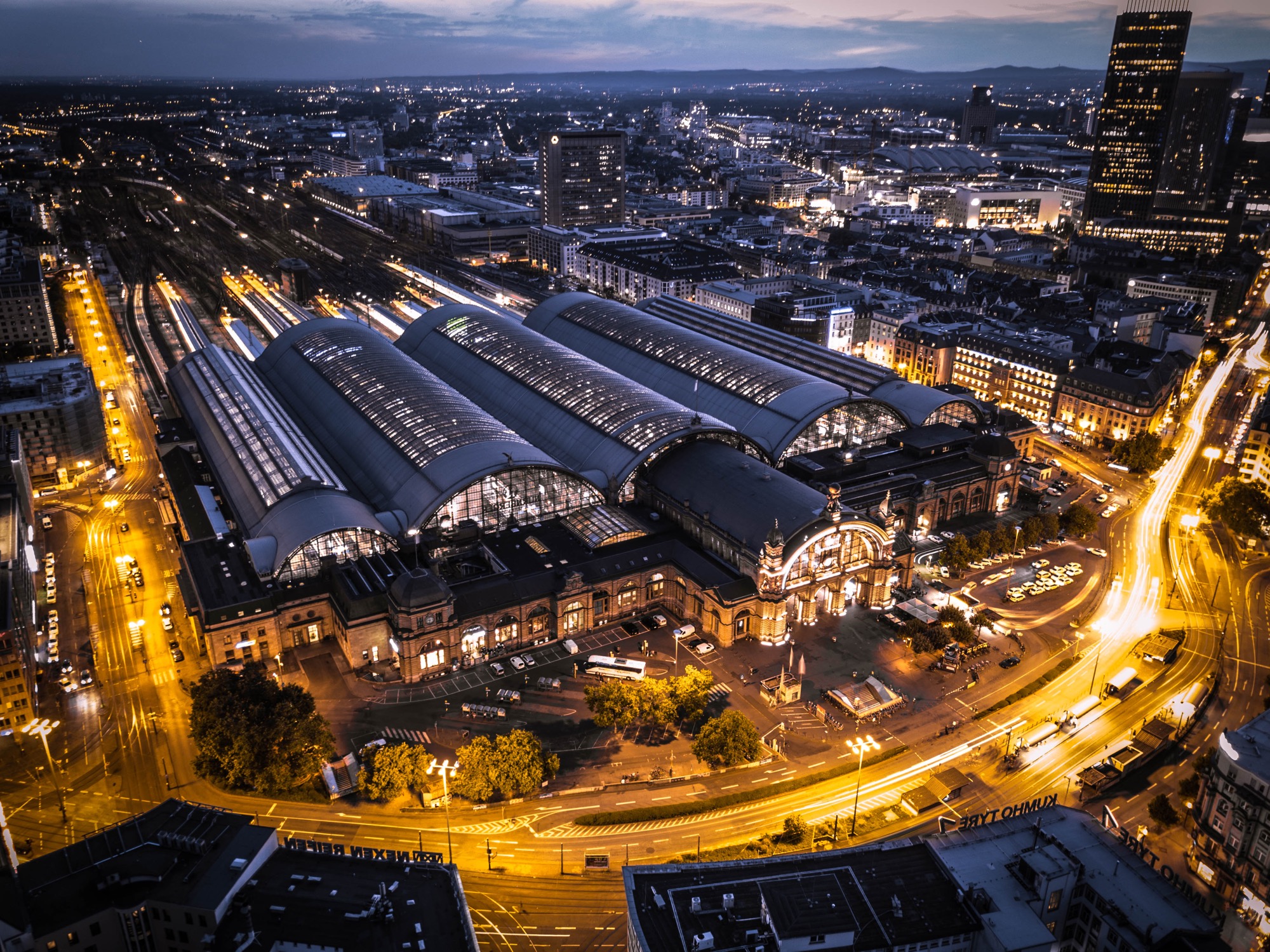 Asset Management in 2025: Managed assets will almost double
Asset managers will see tremendous opportunities in the coming years, according to industry analysts from the auditing and consulting firm PwC. In their global survey of just under 1,300 business leaders from 85 countries, 41 percent of the heads of the asset and wealth management industry were very confident.
The respondents from the financial sector are also optimistic about the outlook for the global economy: Half expect global economic growth to increase, and only one in ten expect shrinking. Asset managers include the United States (48 percent), China (40), Germany (25), the United Kingdom (22) and Japan (12) as the most important foreign markets.
"More opportunities than risks"
"The market is growing so strongly that the industry sees more opportunities than risks despite major challenges," commented Markus Hammer, Head of Asset & Wealth Management at PwC Germany. 87 percent of those surveyed are expecting rising sales this year, 79 percent are looking to organic growth, 43 percent are thinking specifically about acquisitions, 57 percent want to expand their workforce.
Copyright www.dasinvestment.com
Related articles
Fondsmanager-Umfrage: Diese Aktien profitieren bei Macron-Wahlsieg - und diese Aktien verlieren
Wenn Macron seine Wahlversprechen umsetzt und die regionale Integration vorantreibt, die Unternehmenssteuern senkt und den Arbeitsmarkt reformiert, "könnte die Rückkehr des Vertrauens den Konsum stärken und dann könnten wir wirklich eine positive Spirale in Frankreich sehen", sagt Vincent Durel, Portfoliomanager bei Fidelity International in Paris, "und das brauchen wir."
weiterlesen
Institutionelle wollen ihre Private-Equity-Investments ausbauen
Institutionelle Investoren in Deutschland sind in hohem Maße mit ihren Private-Equity-Investments zufrieden, haben entsprechende Anlagen zuletzt ausgebaut und planen in Zukunft eine weitere Erhöhung. Das geht aus einer Befragung des Bundesverbandes Deutscher Kapitalbeteiligungsgesellschaften (BVK) unter deutschen institutionellen Investoren und Family Offices hervor.
weiterlesen
Anleger-Umfrage: Investoren zeigen mehr Interesse an Small Caps
Bei einer von der Fondsgesellschaft Axa Investment Managers (Axa IM) in Auftrag gegebene Studie hatten im Vorjahr noch 33 Prozent der weltweit befragten Fondskäufer erklärt, dass sie in Small Caps investieren wollen. 2017 waren es mit 60 Prozent fast doppelt so viele. Trotz des wachsenden Interesses an der Asset-Klasse investieren die Umfrageteilnehmer allerdings nach wie vor nur 6 bis 10 Prozent ihres Portfolios in Nebenwerte, ähnlich wie im Vorjahr.
weiterlesen
TO THE NEXT ARTICLE
"Managed assets will almost double"